We are proud of announcing these Logo Stealing products!!
We will not respond on any problems with these badly designed products
CAUTION !!
We had never developed or produced a carbon case for the iPhone 4
Carbon fiber is not a good material to use with the iPhone 4 antenna design and it will perform a dead grip as Apple shows in their early announcement.
IF YOU SEE SOMEONE SELLING A iPhone 4 CARBON CASE WITH OUR LOGO ON IT
IT IS FAKE A OSIR PRODUCT
The logo on it is not even level!! XD!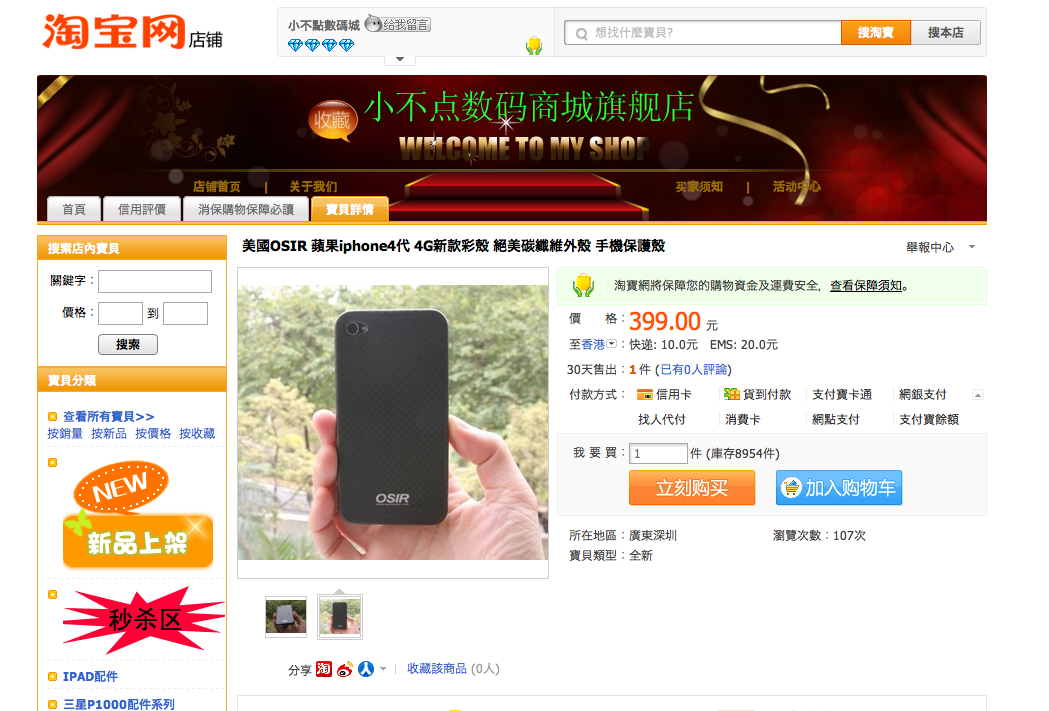 MORE LOGO STEALING LOGO PRODUCTS
We had never developed any carbon stickers for the Golf 6 dashboard
CAUTION !!
This company FSC is not our authorized dealer and we have no products that are selling from them.
They were using our authorized dealer name "OSIRUSA" to emphasise this product is imported from USA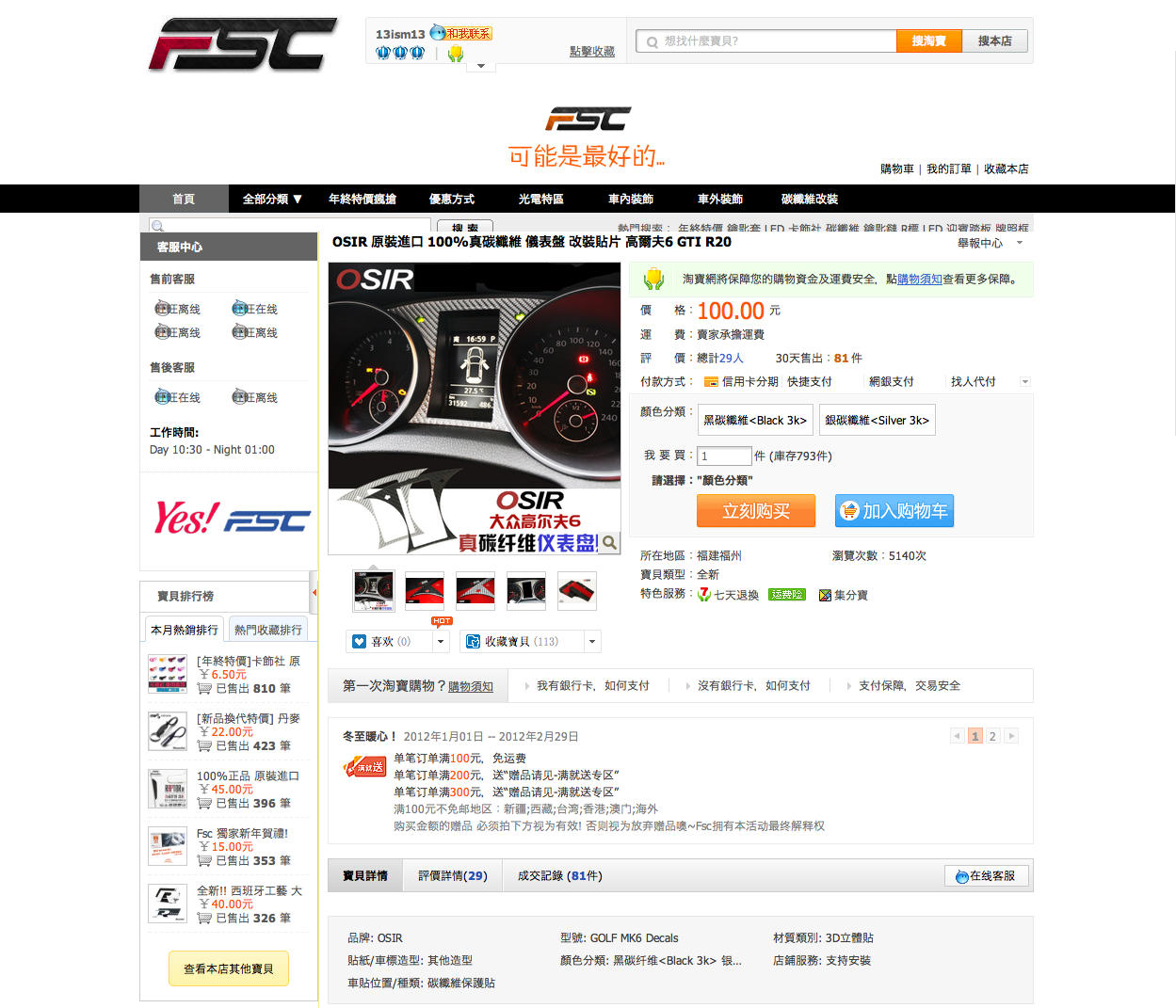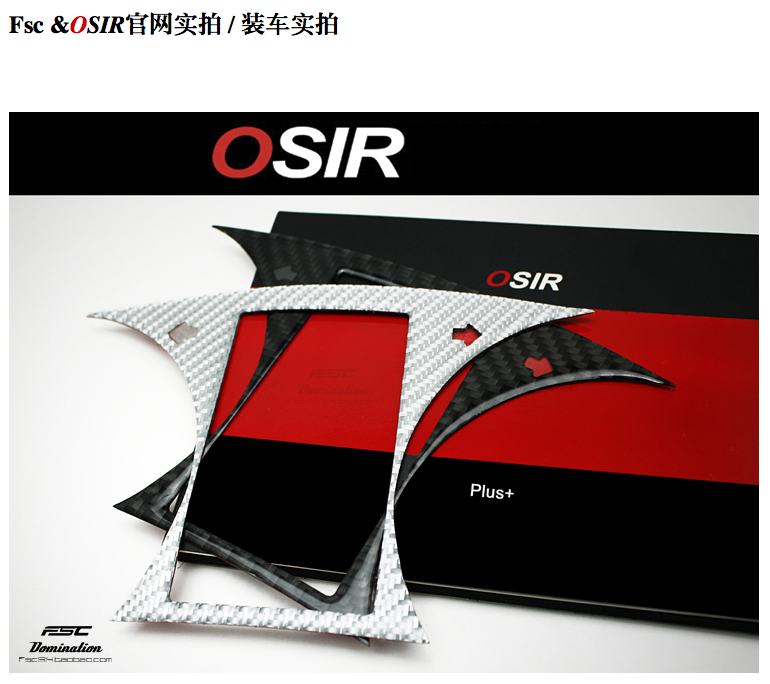 FSC again with OSIR USA
Nice Japanese style but please don't use our name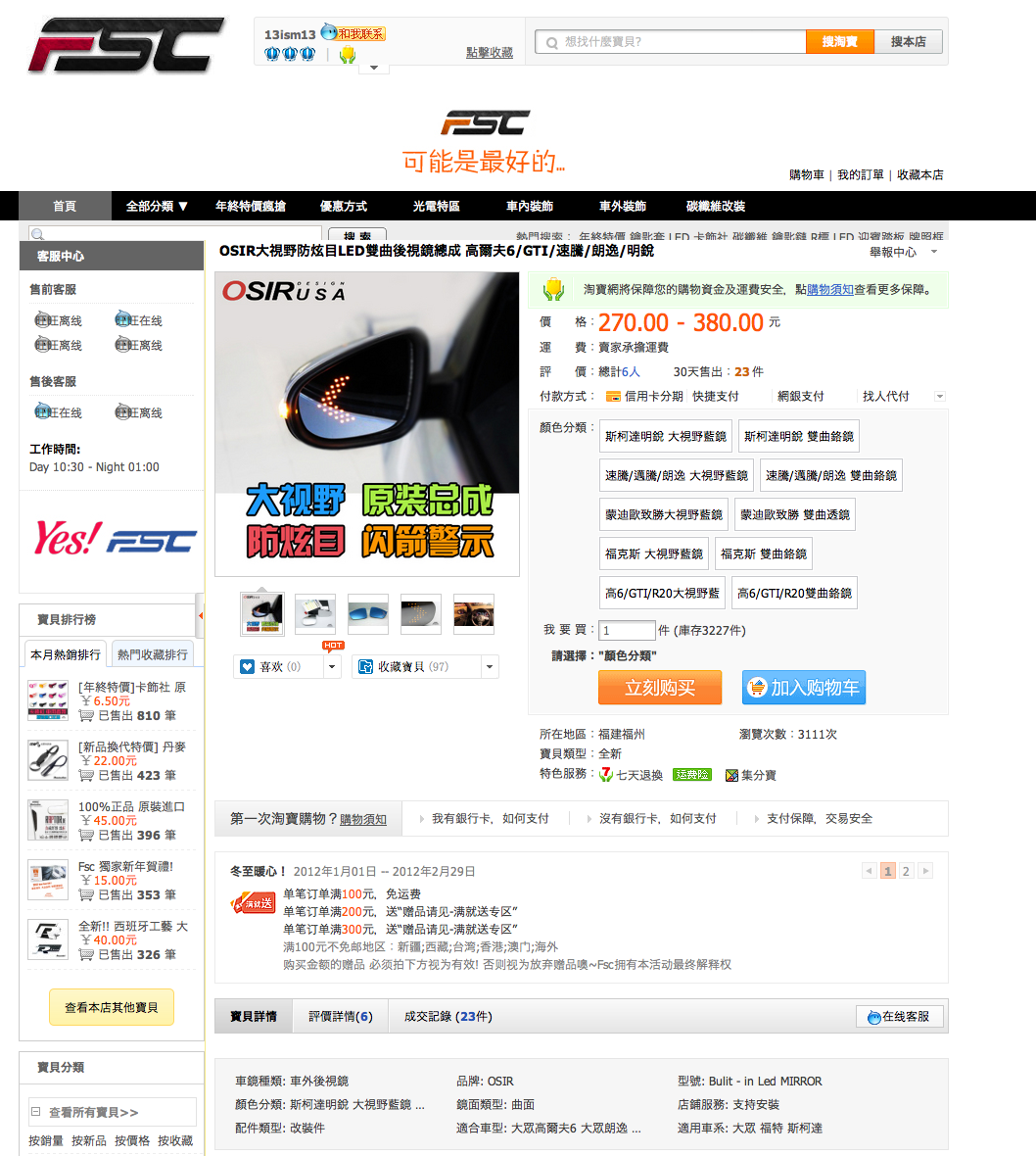 Please study our logo before starting the production!!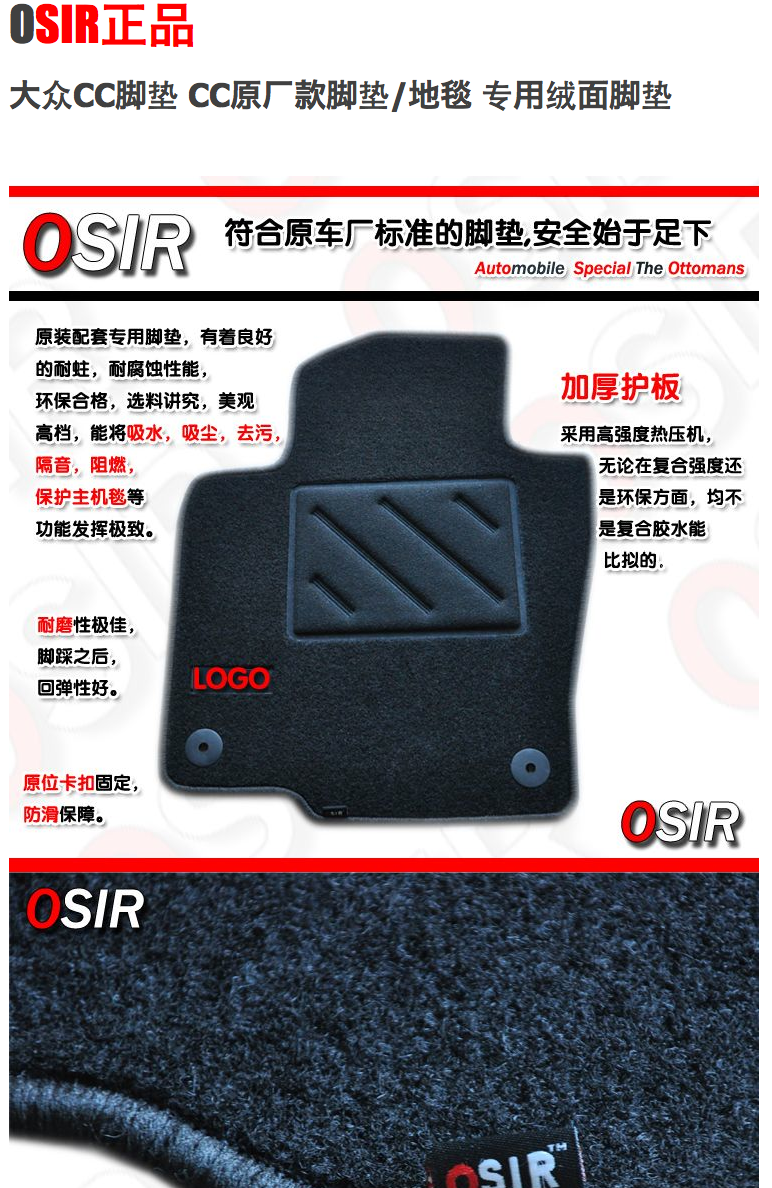 None of our products are made in Taiwan
If we do this product, we will do it right! If it doesn't we kill it!
Unacceptable fitment!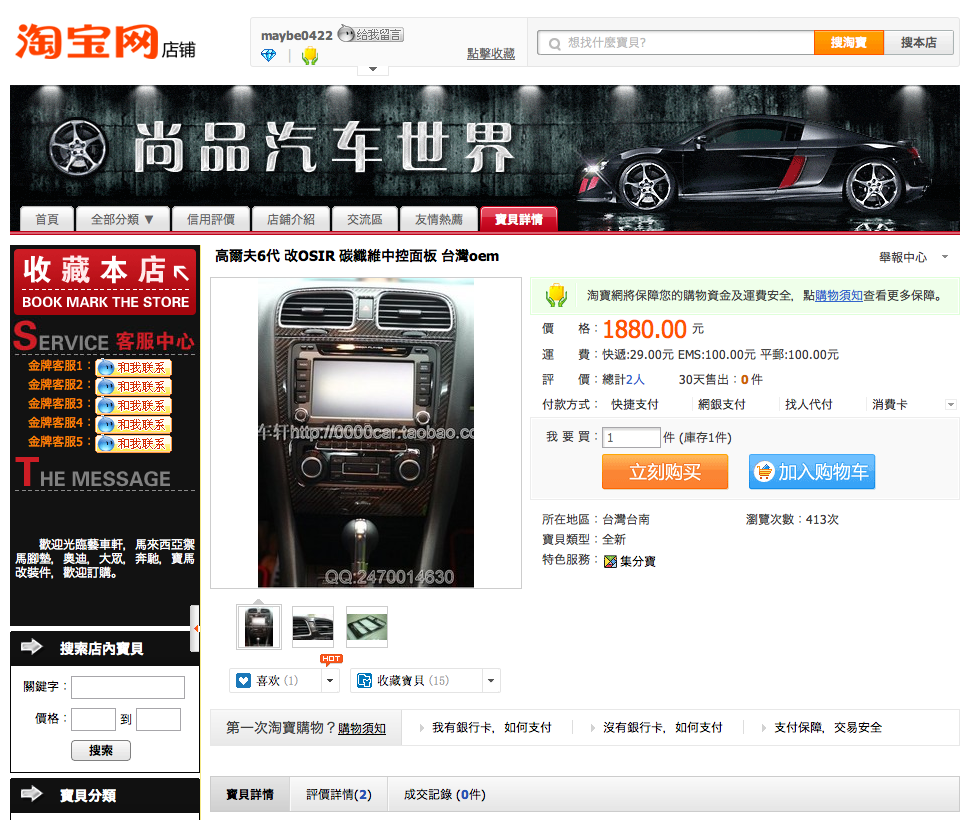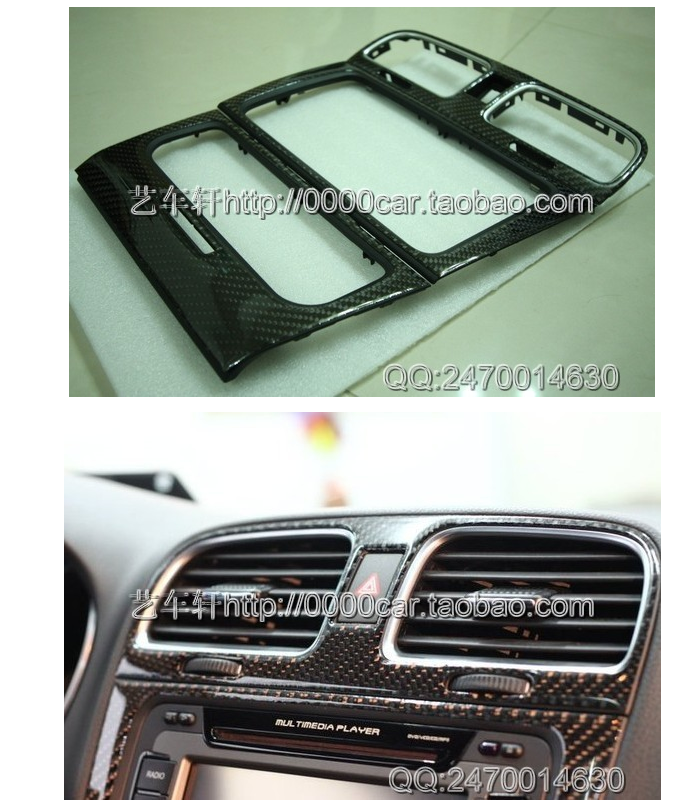 Nice little key holder
Sorry we didn't made it!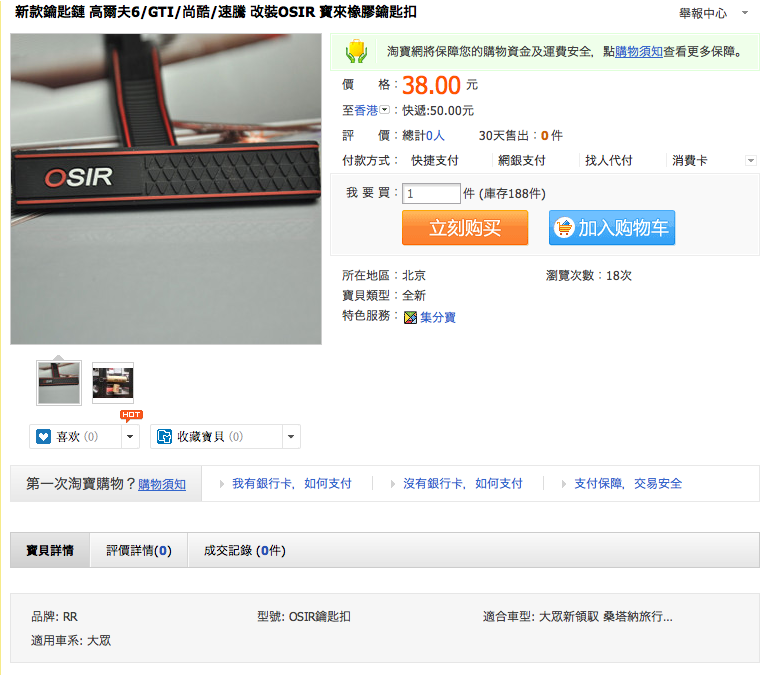 WOW MTM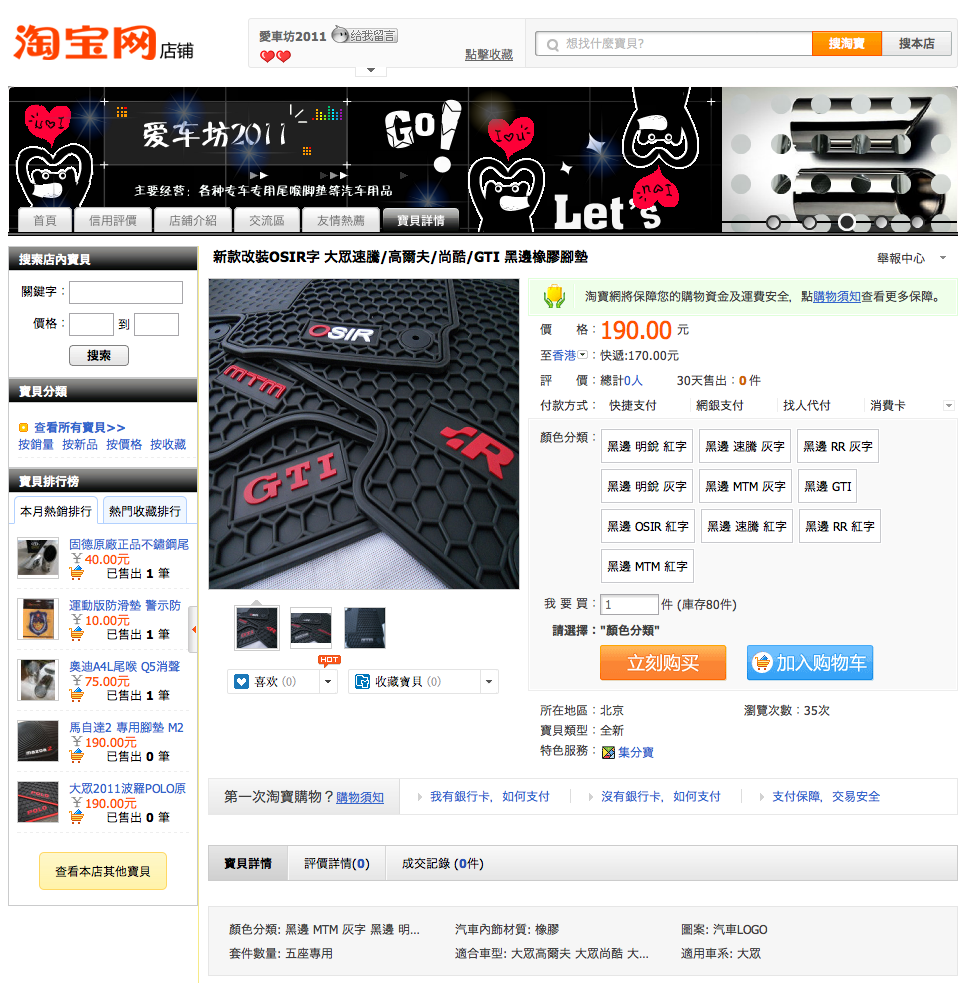 The logo is too big to our taste!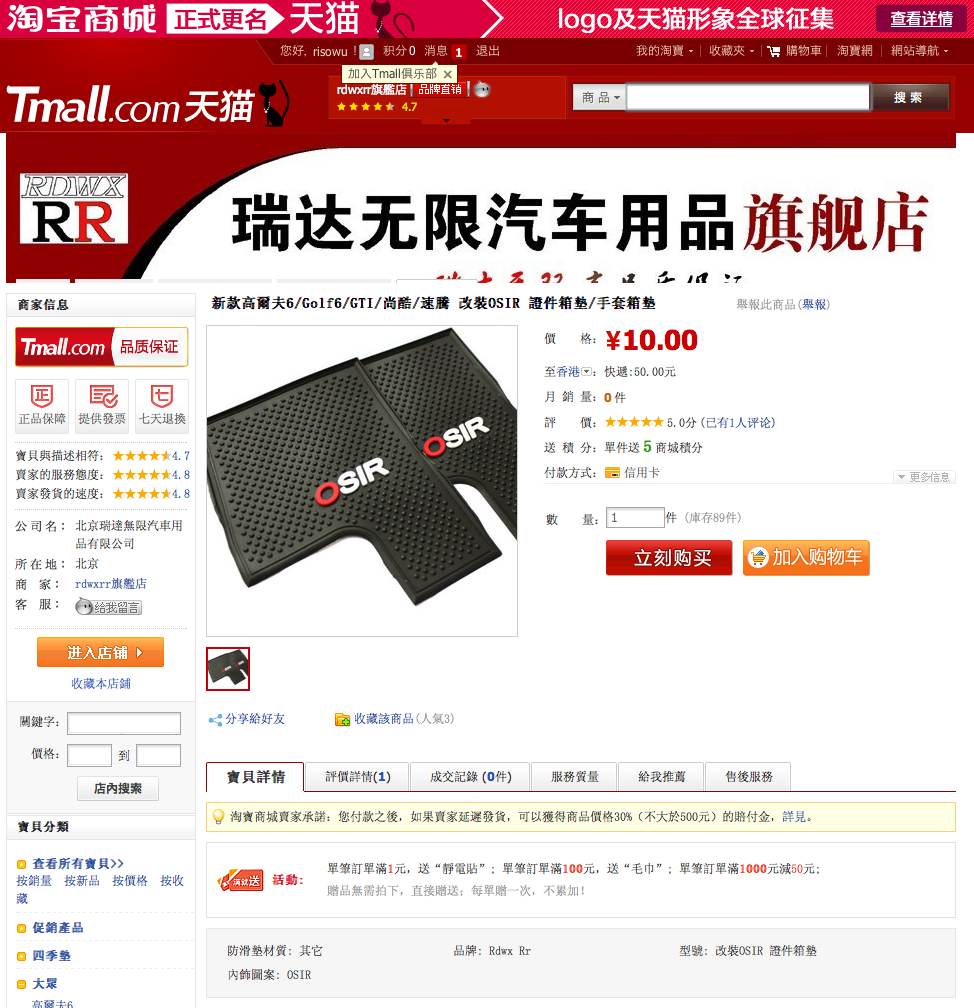 Fake O-Pod MONO GT-6
OSIR de-badge with no high temperature matt paint finish
No fitment guarantee
Unknown maternal (might deform under hot summer) compare to our high temperature ABS (always in shape)
Only available in LHD
Made in Taiwan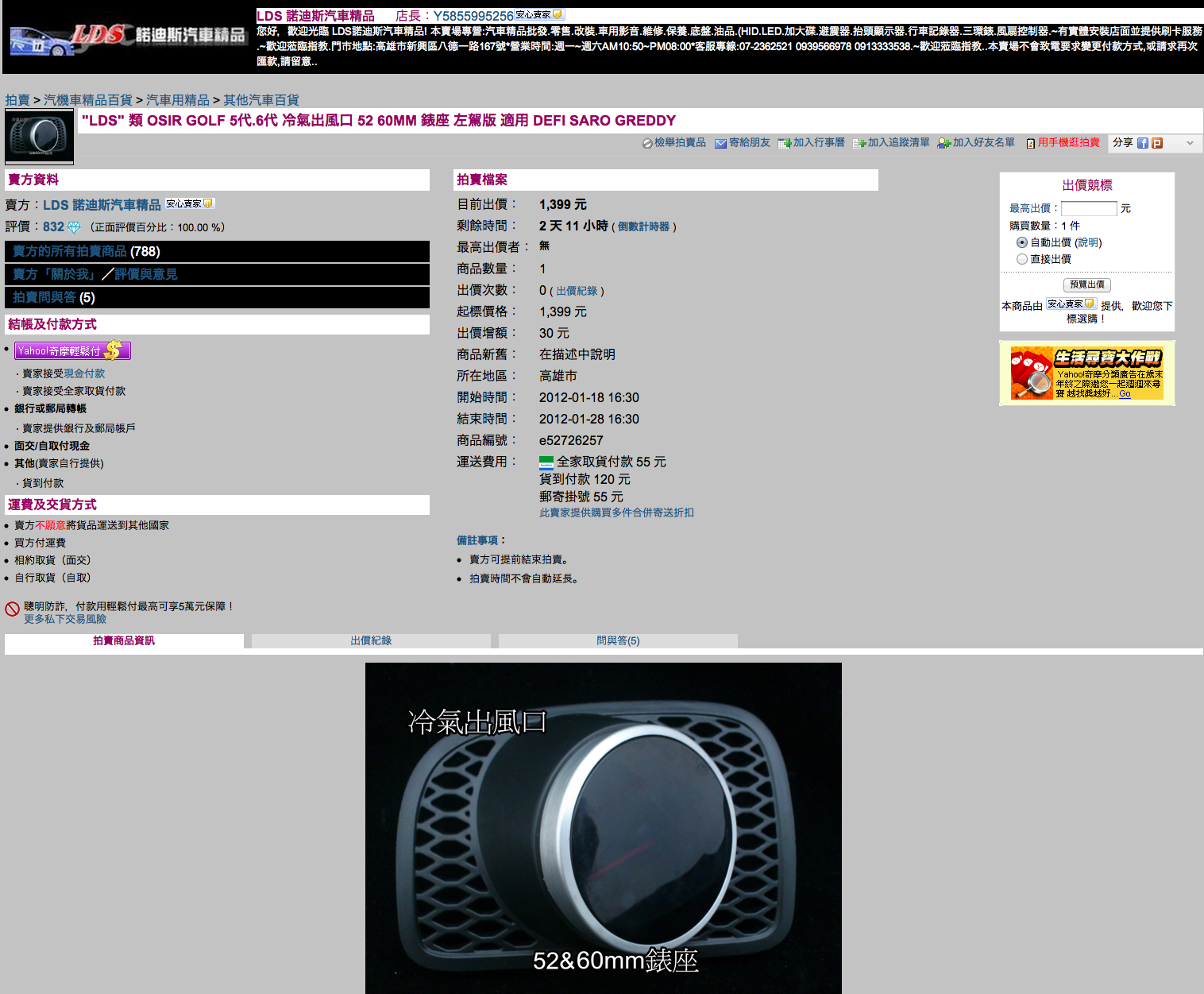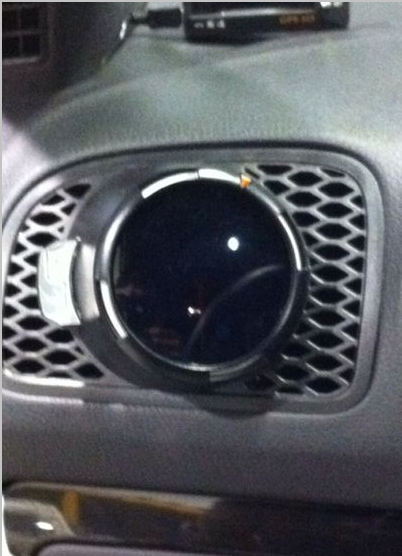 copyright © 2010. OSIR design co. Ltd. All Rights Reserved.
OSIR® is registered trademark exclusively of osirdesign co. ltd.