STEP TTMK2
Carbon door steps for all TTMK2
After years of testing and refine, now its time to release this product to complete our TTRS's high end theme
Thanks to the vacuum infused process and make this product with perfect fitment and finish.
With the indented factory style slot, you can simply transfer the original Al plates back and complete factory sporty look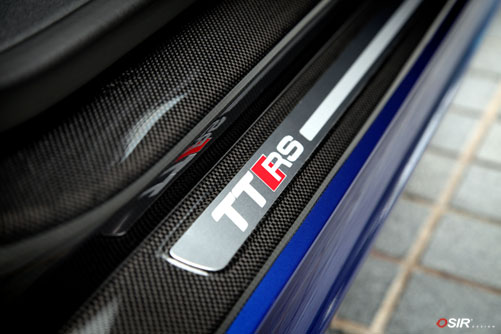 copyright © 2010. OSIR design co. Ltd. All Rights Reserved.
OSIR® is registered trademark exclusively of osirdesign co. ltd.